Engineering Assurances
IPS Design & Consultancy has extensive experience in providing project engineering assurances for major companies such as Network Rail, Transport of London, Transport for Wales, Crossrail and many more. We have the capability to develop, implement and manage compliance and assurance frameworks in addition to identifying non-compliances and developing recommendations for risk and hazard mitigations, adding further value to the programme.
Advisory Services
Working at the front-end of business decision-making, we support governments, infrastructure providers and transport operators across the country. IPS team is specialised to addressing the transport sector's most challenging problems. We deliver wide-ranging assignments including major procurements, infrastructure performance improvements in the public transport and freight sectors. We work with our clients to develop strategies, services, projects, and products from concept inception through to business case approval, procurement, and delivery. We have industry expert panels to review and provide a holistic approach of the delivery strategy.
Our strategic management approach means that our clients receive an independent service which bridges the gap between the technical transport consultancies and the professional services firms.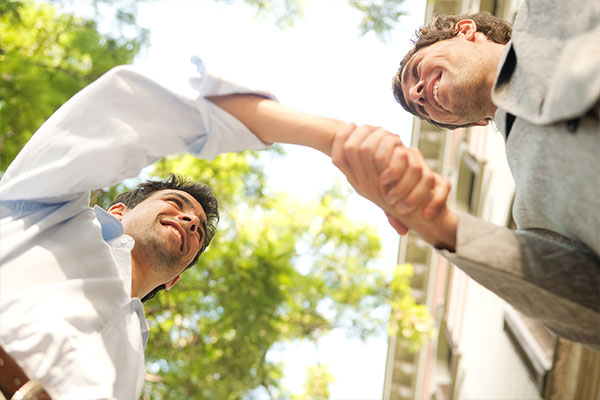 Project Management
We offer to manage complex design integration to achieve system wide approach from buildings and structures including stations and depots, to trackside elements such as track and traction power systems. We have enabled major railway organizations across the UK to manage complex design from various supply chain, earn value analysis, design integration, safety from design to handover, CSM, and requirements management to ensure that at every stage of project efficiency can be achieved.
We enable asset owners and train operators to optimize the management of their fixed assets at all stages from project inception, through detailed design, development and construction, to operation and maintenance. We work on both, existing and new build railway infrastructure and across all rail modes including metro, suburban, and tram, for heavy and high-speed rail.
Additionally, we offer bespoke expert, asset and operations consulting, advisory, and technical assurance services which best enable asset owners to plan and manage their infrastructure.